Dropcam
October, 2013
Dropcam, is a software and hardware tech company based in San Francisco, California. Products include Wi-Fi video streaming cameras Dropcam HD and Dropcam Pro, free live video streaming, and cloud video recording services.
My roles at Dropcam are designer and production artist assisting the lead designer
Anna Salazar
. I was responsible for maintaining and creating marketing collaterals for print and digital, set up pre-press production for packaging materials and in-store product displays.
Designed digital banners to promote the Dropcam Pro Camera.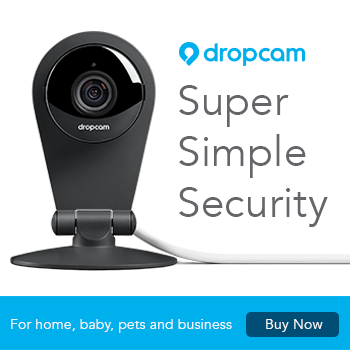 Dropcam Pro + Lifestyle Banners
Designed digital web banners with the product and lifestyle image, which depicts capturing the moment.



Emails
Designed digital email campaigns for seasonal promotions and new features.